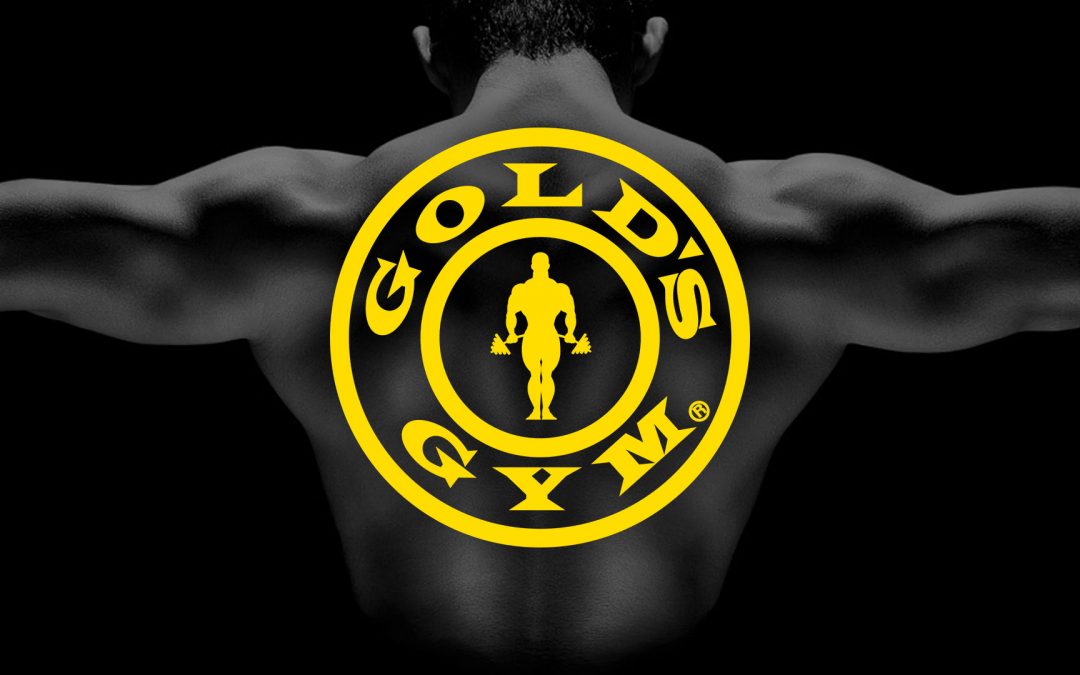 I designed marketing materials for Gold's Gym SoCal member rewards program.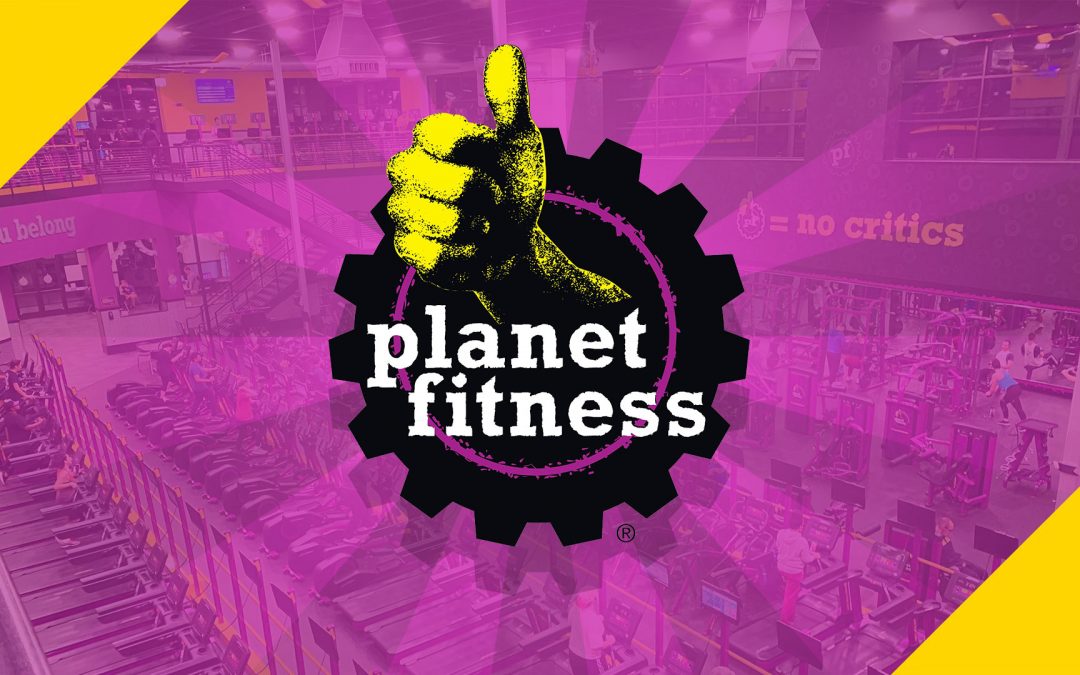 I helped select Planet Fitness franchises execute an email outreach campaign for a new rewards program.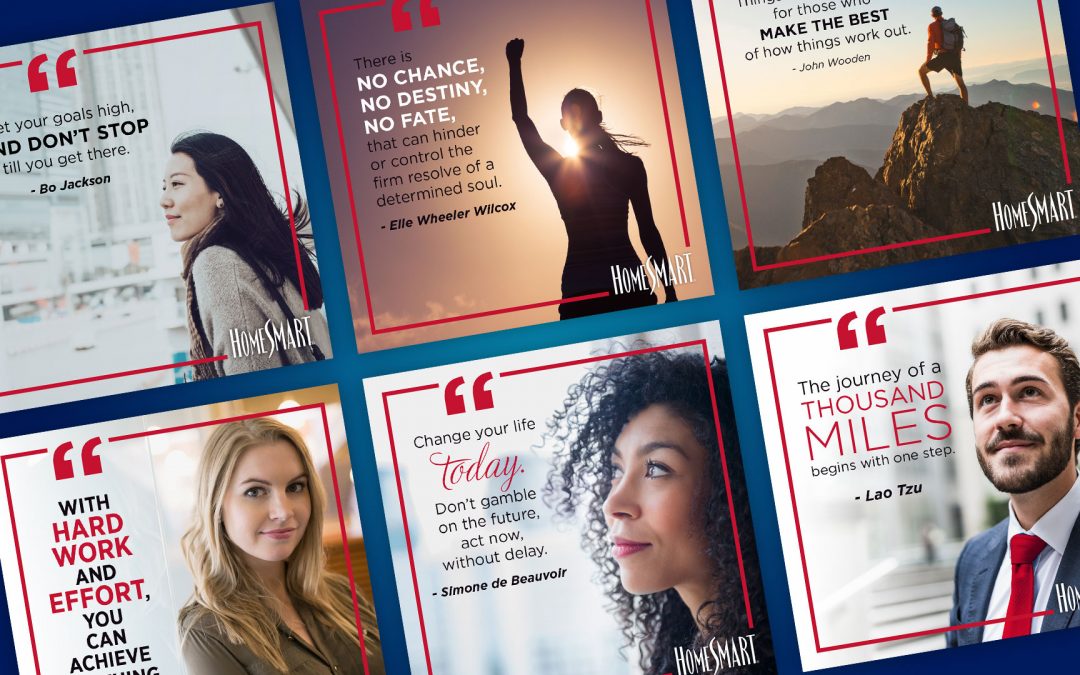 I worked with the marketing department at HomeSmart to design print and digital assets. Most of the assignments were traditional graphic design tasks for print pieces. However, there was also some landing page development, email marketing, social media marketing, display advertising, and paid social advertising.