Hire

Rob
Fresh visual design & magnetic marketing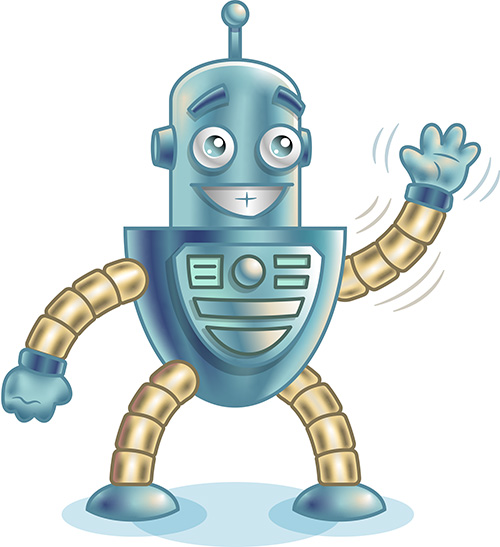 How to hire me:
A one-on-one conversation is a great way to spark your project.
Sometimes it's best to simply talk some shop and go over your goals. So, I offer a free 15-minute consultation if you'd like to connect.
Voicemail or text:
(480) 251-6280
If design and marketing shop-talk isn't your thing, feel free to get in touch on social media.
Thank you — Rob 😉