About

Rob
Strategic. Versatile. Experienced.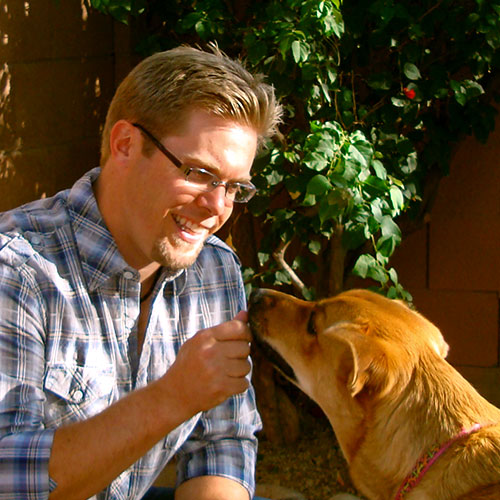 Hello. I'm a Senior Visual Designer and Digital Strategist living in sunny Phoenix, Arizona.
I have over two decades of professional creative experience in print and digital. Clients hire me to create digital marketing assets, websites, illustrations, games, print collateral, branding, and more.
My design style is bold, clean, and classic.
What's my process?
My creative process is refreshingly uncomplicated. I believe the solution to any problem is present in the problem itself. So, I take care to fully grasp creative challenges without making assumptions or jumping to conclusions.
I ask questions and do my homework. I spend equal time analyzing the problem, uncovering solutions, and executing the design. My overall process is linear but I work in iterations toward the end.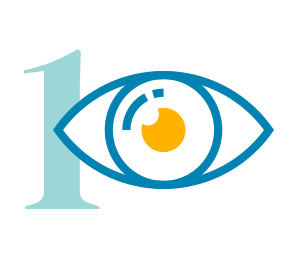 Discovery
I fully invest in understanding your brand, business goals, objectives, audience, competitive landscape, and expectations.
At the beginning of your project, I'm a bit methodical with detailed lists and visual references. This research is vital for brainstorming and generating ideas.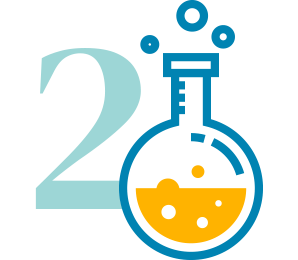 Concepts
Once I'm certain that I understand your needs, I sprinkle in creativity, intuition, and imagination.
My goal is to present original strategies without leaning on shortcuts, personal biases, or old habits. Tangible ideas should support every developing design decision.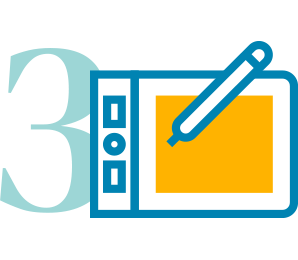 Execution
I'm not going to say that execution is easy. However, the production process is a whole lot easier when decisions have meaning behind them.
While designing, I consistently revisit the discovery and concept documents to ensure that we're always moving in the right strategic direction.
What are my top design values?
Listening
Design quality stems from problem-solving in the creative process. I can't get there if I don't understand the problem. Asking good questions and closely listening are crucial to arriving at the best solution for your project.
Collaboration
Two heads are better than one. Brainstorming and problem-solving are most fruitful when clients are actively involved. I welcome and encourage collaboration at any stage of the creative process.
Communication
I've experienced a couple of bumpy projects in my day. The main culprit has been a lack of communication, which causes delays. Consistent communication helps manage expectations, maintain momentum, and meet deadlines.
Strategy First
The strategic aspects of my design process take time. There are no shortcuts. I can't guarantee a refined solution if there's little time to think. If you value productivity speed over strategy and quality, we might not be the best match.
The Ultimate Strategy
Stand out from the crowd and grow your business with a laser-focused marketing strategy. In about 10 minutes, you'll learn exactly how to sharpen your strategy.