Responsive WordPress website redesign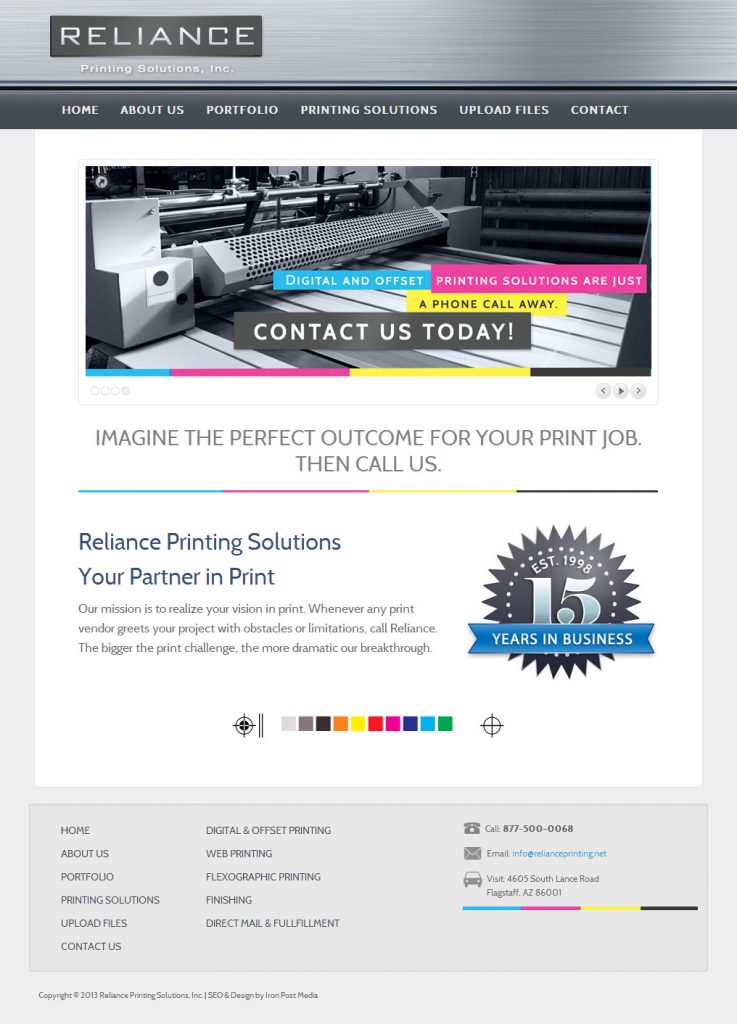 Direct mail marketing design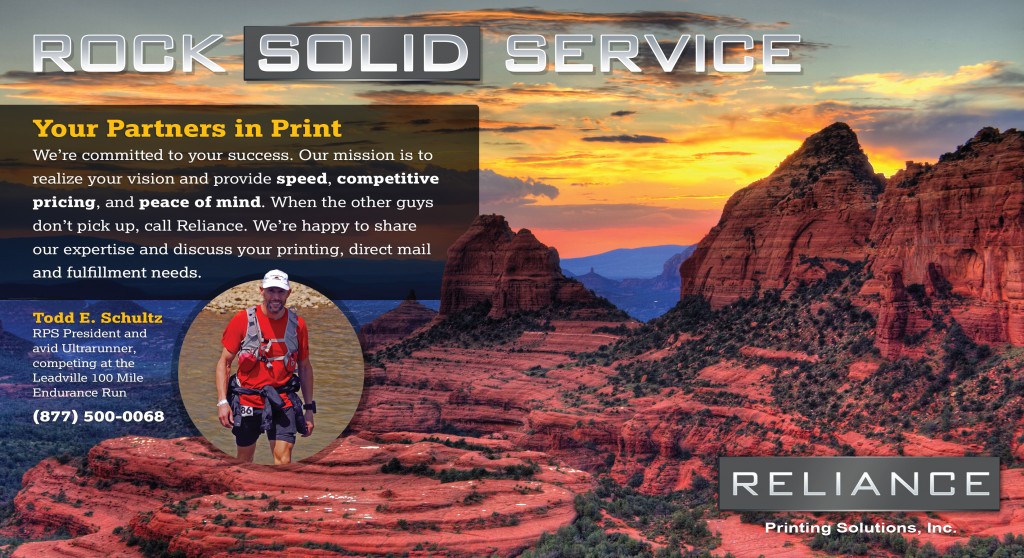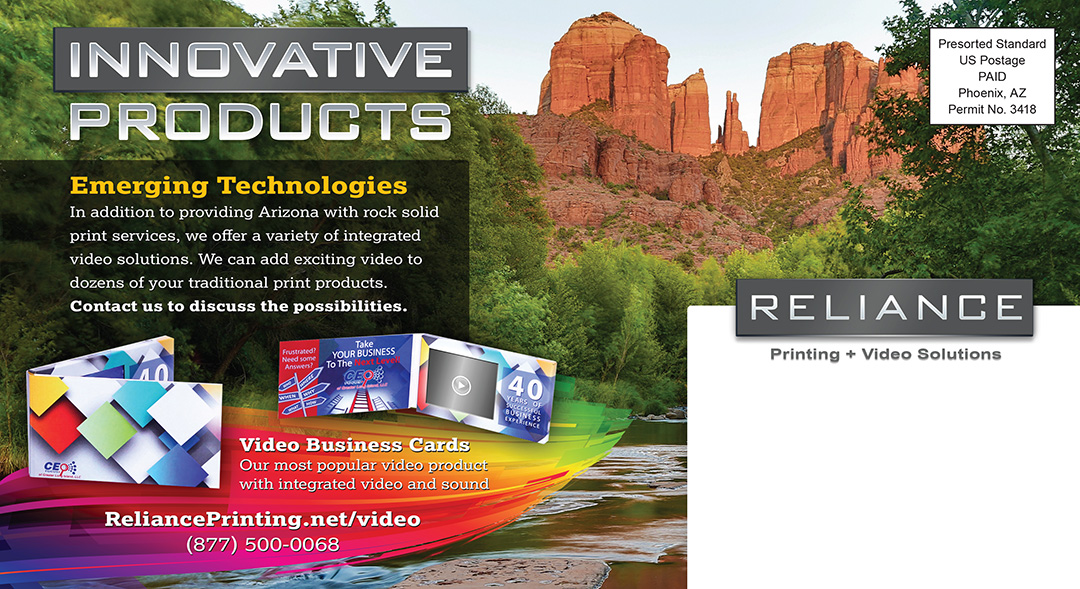 Direct mail design notes
This piece revolves around the Arizona background imagery. The mailing was intended for potential in-state customers, so we decided to go for some well-known images of the Sedona area.
From there, the strategy was brand alignment. Our client is a competitive ultra-runner and wanted to establish new relationships with like-minded customers. The piece works to reinforce the regional imagery and outdoor interests of the target audience.
Print and video product designs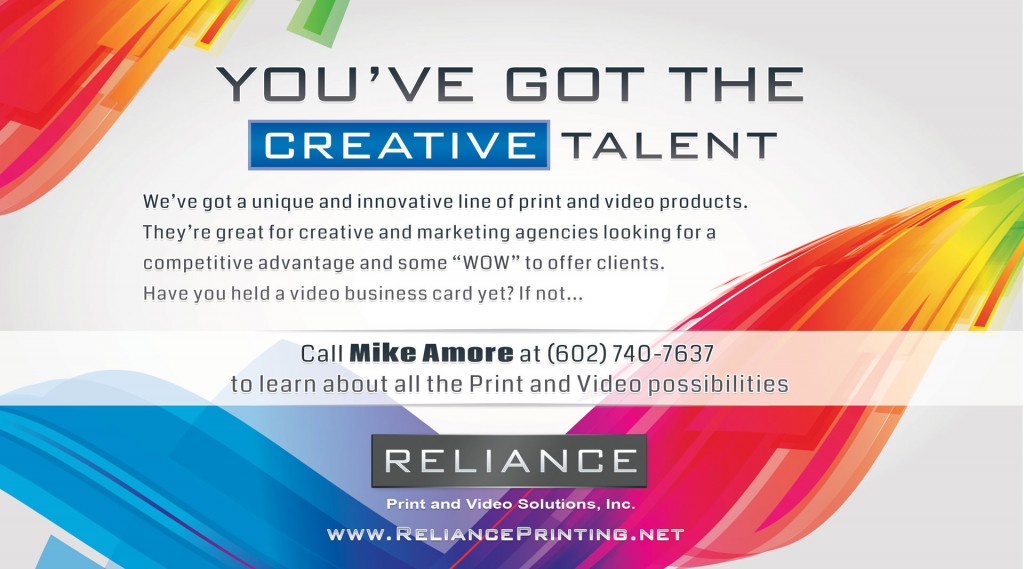 Video production design
Design notes
Music by Tim Triplett and Rob Knapp. Video production and design by Rob Knapp.
Video business card design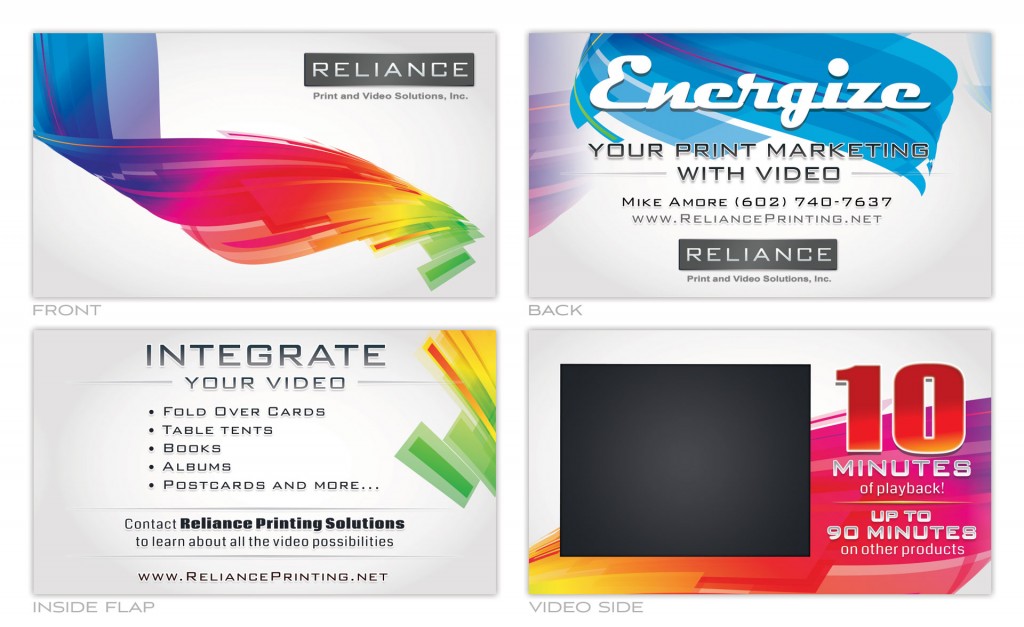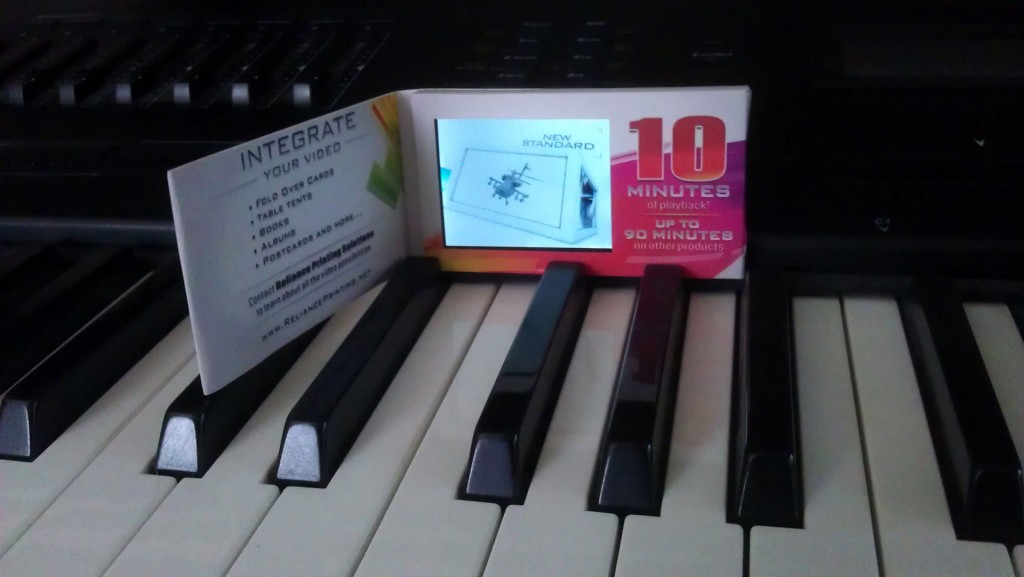 Video book cover design