Stand out from the crowd with a laser-focused marketing strategy
This short strategy guide includes simple, actionable techniques to improve your small business marketing. It shows you how to leverage positioning and differentiation to create an exceptional, memorable brand.
In about 10 minutes, you'll learn how to sharpen your marketing strategy. It also contains three easy-to-use templates to perfect your strategic approach.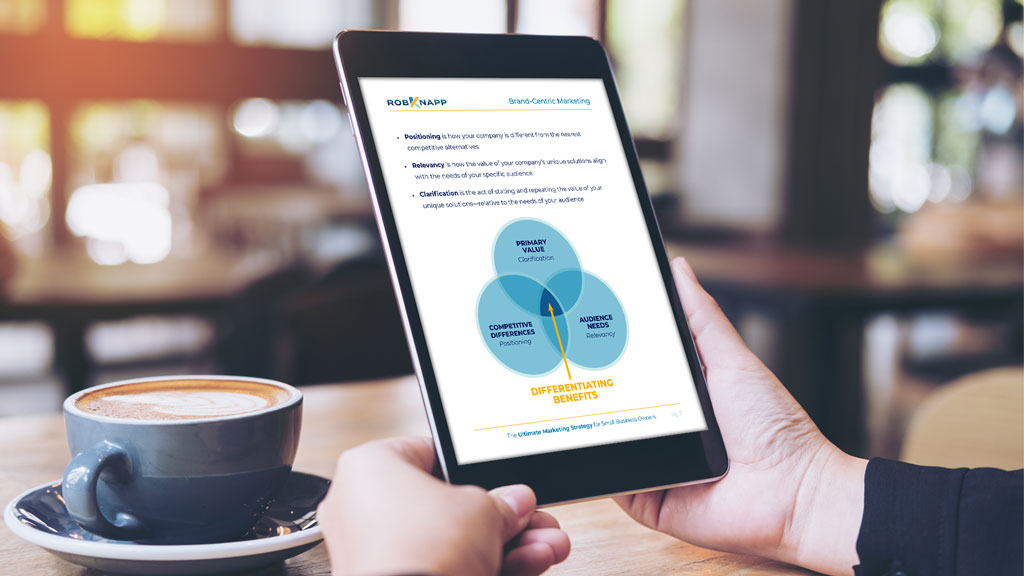 Learn how to:
Fix two marketing problems business owners create for themselves
Stand out from the crowd with positioning and differentiation
Emphasize your unique value with messaging
Remove assumptions and guesswork from your strategy
Leverage branding to improve your marketing
Create new strategic content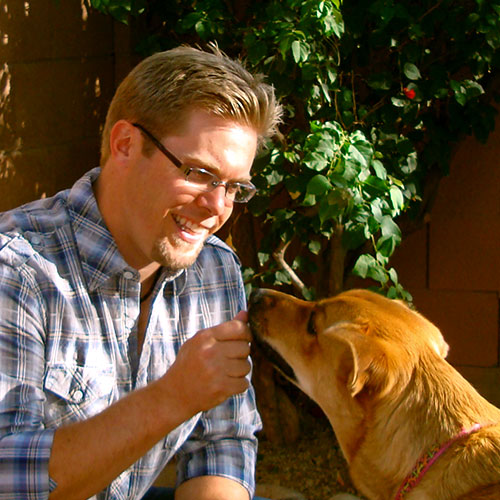 About the Author
Rob Knapp is a marketing and design professional with two decades of industry experience. He specializes in brand strategy, creative direction, and visual design. Rob Knapp Design was founded in 2011 to help businesses improve their branding and marketing success.
Rob provides a variety of print and digital marketing services in Phoenix, Arizona. He offers website design, social media marketing, email marketing, and more.